From the President's Desk
We hope the Budget 2020 will set the tone for the Textile and Apparel Industry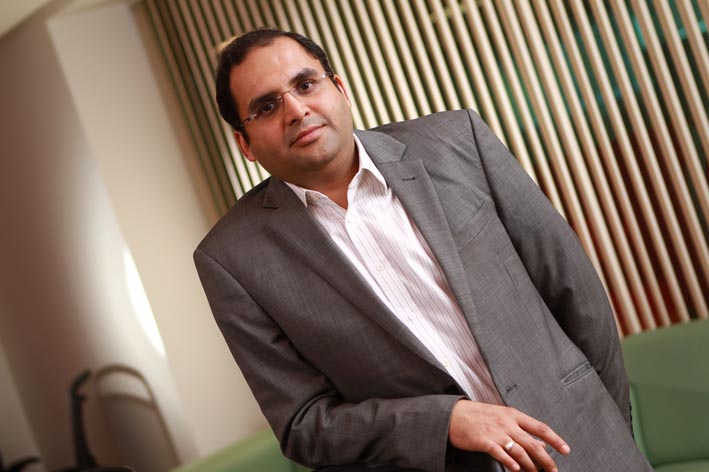 Dear Friends,
As we work towards advancing the Indian Textile Industry, with the Union Budget, we hope to see various initiatives undertaken by the Government to uplift the Textile Industry. Immediate implementation of the Textile Policy will revive the Industry, leading to a new path of growth and development. The arbitrary withdrawal of incentive schemes for Textiles Exports in January 2020, has shocked the Industry.
This will add to significant burden on Exporters and can impact our exports in the near term.
With the contribution of all Members, Manufacturers, various Brands, Retail formats, the Government, partners and everyone associated with this Sector, we have been one of the key employment generators for our Country and will continue to lead the baton. I am delighted to share that our Industry provides employment to 45 million people at present, and this number is expected to rise to 55 million people by the end of 2020.
Various reports indicate an extremely positive outlook for the Sector, which will result in an overall development for the Manufacturers, Brands, Retailers, Middle-men, Customers and thereby the economy too. Recent forecasts suggest that India's Textile and Apparel Markets are expected to touch $300 billion by 2025, resulting in a tripling of the Country's market share globally from 5 per cent currently.
The Textile and Apparel Industry including Handicrafts stood at $140 billion in 2018, of which $100 billion was domestically consumed while the remaining portion worth $40 billion was exported to the world market. Towards the end of 2021, we see a potential for the Industry to reach $223 billion. Consistent Textile Policy and right incentive structure can help the Textile Industry excel and over deliver on these targets.
We hope the Budget 2020 will set the tone for the Textile and Apparel Industry.

RAKESH BIYANI
Help us improve Apparel. Please send in your suggestions and feedback to apparel.spenta@gmail.com